PROJECT STORIES
THE TWORLDO PROJECT
THE TWORLDO PROJECT
The TWORLDO project is an integrated cloud software platform for the direct and dynamic management of the tourism supply chain, in particular related to the workflow between Italian travel agencies and local tour operators. The system is characterized by complexes of artificial intelligence algorithms.
The TWORLDO project aims at outlining the "tourism experience" of buyer personas thanks to the voluntary and pervasive sharing of information and subjective experiences of the chosen targets.
My services
Drafting of the TWORLDO project for one of the calls from the Milan Chamber of Commerce.
Work period
August 2018 – September 2018
Overview of the situation
The innovative start-up TWORLDO wanted to find a funding instrument to develop its innovative tourism platform, based on digital transformation.
The professional needed to help with this work was required to have:
Specific skills in the field of European planning, in order to search for the appropriate call for proposals that would finance the project and 

for the preparation of the project documentation required for indirect funds.

The ability to work in a team.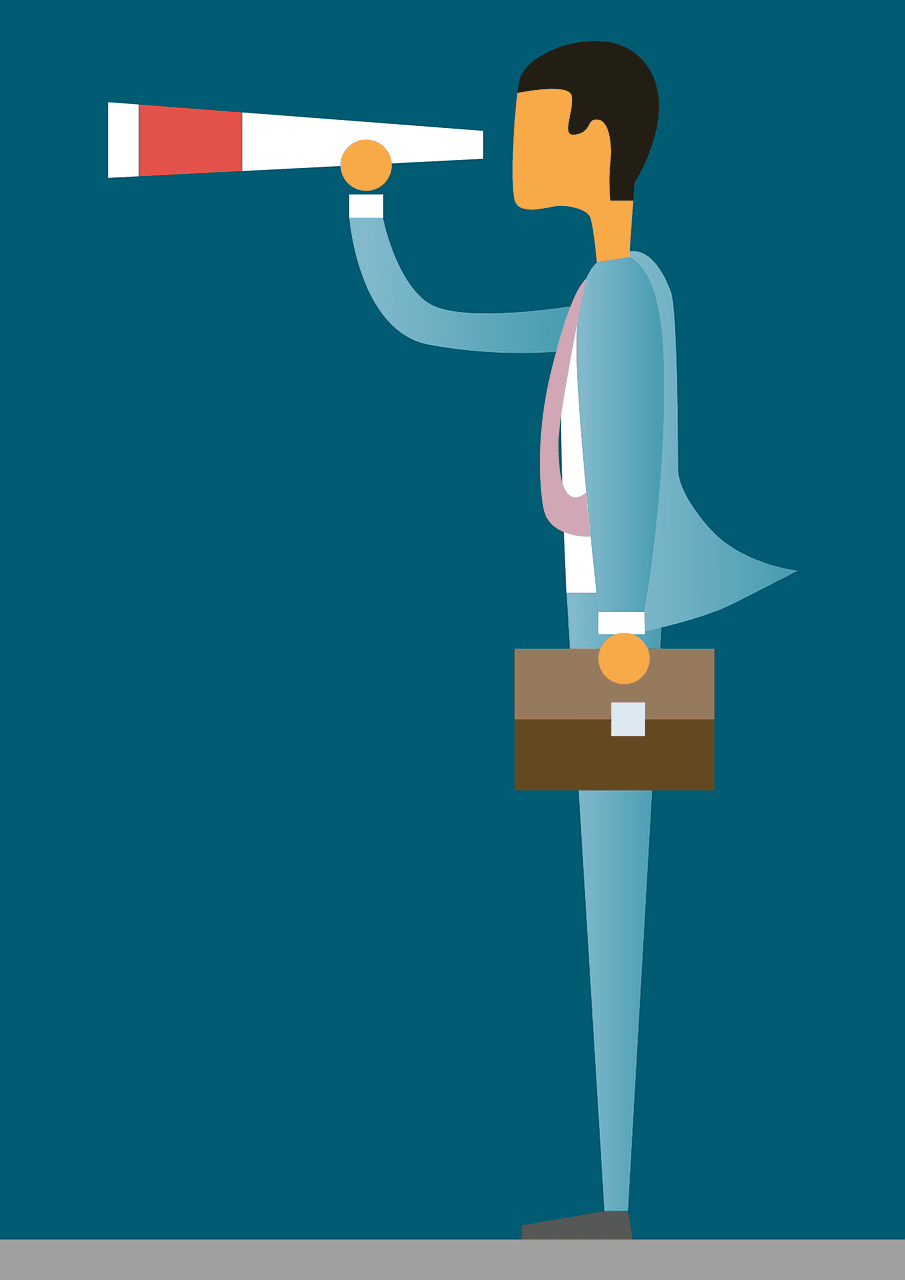 My activity
My work started with an analysis of the business idea and the investments needed to implement it, scouting of possible funding calls and opportunities, and the drafting of the project in order to obtain adequate financial resources.
The specific activities that I was responsible for included:
Searching for the appropriate call for proposals relating to the business idea and business investments.
Preparation of the documentation and dossier required for applications to the calls for proposals.
The results
The results were positive in general, and the project was presented successfully and approved.
My consultancy activity lasted from August to September 2018, during which I was able to analyze and develop an innovative project in the tourism sector. TWORLDO represents a new digital ecosystem able to innovate service and process, thanks to the application of new enabling technologies (e.g. artificial intelligence) to map the needs of the end customer and transform the offer into experiential tourism.