PROJECT STORIES
THE SOLWA PROJECT
THE SOLWA PROJECT
SOLWA is an innovative start-up that designs and manufactures green technologies for water treatment, which are recognized by the United Nations as "innovations for the human development of humanity". Starting from the first solar-powered water treatment and desalination module (SolWa), the company developed new technologies and green processes for solar-powered irrigation and agriculture systems (IrriWa), as well as modules for drying materials such as food (FoodWa), biological sludge (DryWa), digestate (DigeWa) and landfill leachate (WastWa).
With the start-up Solwa, I started an important experience in the field of financing related to innovative projects from a technological and industrial point of view. My collaboration with Solwa consisted of supporting and managing activities related to the internationalization process, looking for funding and financing, conducting B2B meetings, participating in entrepreneurial missions, and managing national and international calls (e.g. Horizon 2020, Life+, POR-FESR, Invitalia Calls).
My services
Development and drafting of European projects with direct (Horizon 2020) and indirect (POR-FESR regional calls, and Smart & Start national calls) funds, as well as the development of business plans and presentation of projects to international start-up competitions.
Work period
June 2013 – December 2016
Overview of the situation

   

 
The innovative start-up SOLWA needed a professional to coordinate their marketing and digital marketing activities, as well as to find funding for technological innovation projects.
Such a professional needed to have:
Specific skills in marketing, digital marketing, and international networking.
Specific skills in the field of European planning, in order to search for suitable calls for tenders and to find adequate funding for the various technological innovation projects and 

for the preparation of the project documentation required for tenders.

The ability to work in a team, both with the internal team and with different project partners (e.g. universities, research centers, companies) at the national and international level.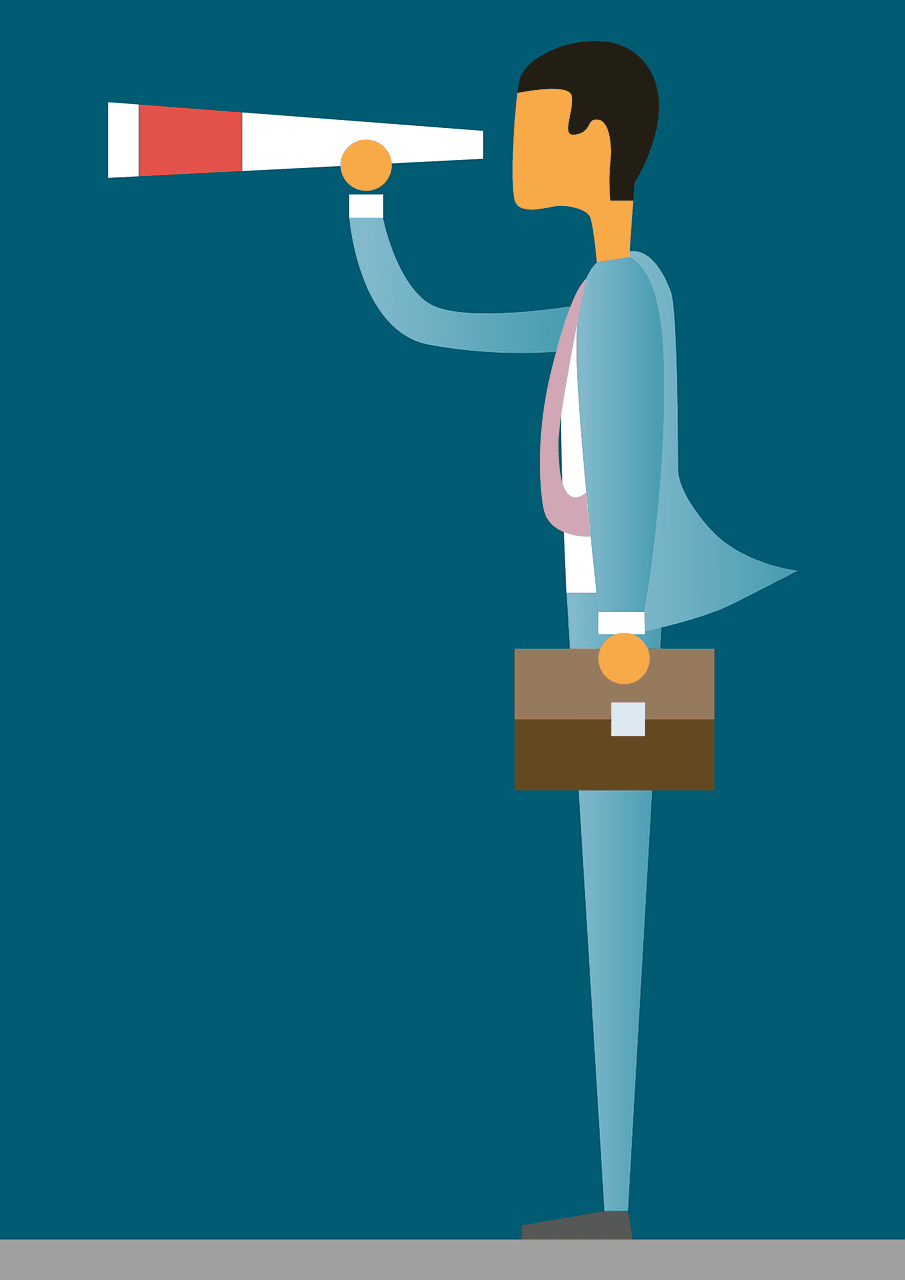 My activity
My activity was very diversified and always in collaboration with the wonderful Solwa team, which gave me the opportunity to discover and exceed my abilities, and which often gave me freedom in the implementation of projects. I therefore started from the analysis of the innovative technologies that had to be developed, and prepared the necessary documentation for marketing promotion (e.g. brochures and flyers) and digital marketing (e.g. articles for the website and social media management). I then activated a collaboration network with national and international partners, participating in European meetings. I prepared and presented several projects to receive direct or indirect European funding, to give international recognition to start-up competitions, as well as projects relating to the technological innovations developed by Solwa Srl.
The specific activities that I took part in included:
Participation in the Strategy for Growth (Europe 2020, Lisbon) and B2B meetings.
Participation as a speaker at StartUp Initiative 2014 (Intesa San Paolo, Milan), where Solwa Srl was a finalist in the "Agri-Food Open Innovation Day".
Interview with Europa 24 – Radio24, where Solwa Srl was interviewed as a "success story" in Europe.
Participation as speaker at Made Innov-It@ly (Zurich), where Solwa Srl was among the three Italian start-ups invited to present their technology in Zurich.
Participation as speaker at the EEN Awards 2014 (Brussels) where Solwa Srl was a finalist in the "New Success" category.
Participation as speaker at the Grands Prix de l'Innovation (Paris) where Solwa Srl was among the international finalists of iiAwards2014.
Participation as speaker at the Global Social Venture Competition (University of Berkeley) where Solwa Srl represented Italy as a finalist.
Presentation of the project Waiting for the EXPO (Italy): Solwa Srl organized the Festival in collaboration with Cesvitem Onlus and the contribution of the Chamber of Commerce of Venice.
Participation in the European Trade Food Sustainability meeting (Cologne) as well as B2B meetings and the "Anuga FoodTec" Fair in Cologne.
Presentation of the FoodWa project at the UNIDO International Award 2015, where Solwa Srl was the winner of the UNIDO International Award and CNR 2015 "Innovative Ideas and Technologies for Agribusiness".
Presentation of the Imp3rove Award project (Istanbul), where Solwa Srl was among the five finalists at the international award of the European Commission.
Presentation of the DryWa project to the Smart & Start call (Invitalia), where Solwa Srl was awarded with a contribution from the Ministry of Economic Development.
Presentation and participation in the Environmental & Water Technologies (Brussels) call, where Solwa Srl was invited to participate in the preparation of the European Economic Mission on Environment and Water Technologies in Singapore & Vietnam.
The results
The results of this work have been important for my training and growth, both on a personal and a professional level.
The collaboration activity lasted from June 2013 to December 2016, during which I was able to analyze and develop various technological innovation projects, preparing the dossier for participation in European calls and international competitions.
For further information, here are some links to articles related to the work done: