PROJECT STORIES
THE HOLIRAM PROJECT
THE HOLIRAM PROJECT
The Holiram project was created with the aim of designing travel itineraries that are able to provide unrepeatable life experiences in different countries, where people can meet others as well as experience typical cultural activities in their places of origin. Among the activities included are yoga, meditation, ayurvedic and energy treatments, and traditional rites. All activities are created and supervised by experts who have a thorough knowledge of the culture and places of reference, and who have traveled and experienced these experiences firsthand, thus making the journey a path of knowledge, personal growth and transformation.
My collaboration with Holiram began with the definition of the project concept and the business strategy, as well as the marketing strategy and digital marketing.
My services
Development and drafting of the marketing strategy, business plan, and online communication strategy.
Work period
January 2018 – August 2019
Overview of the situation    
The Holiram team needed a professional to collaborate in the development of the business model, to aid in the definition of the business and marketing plan, and to work on the online communication strategy.
This professional needed to have:
Specific skills in the business model, as well as in the marketing and digital marketing fields.
Communication skills.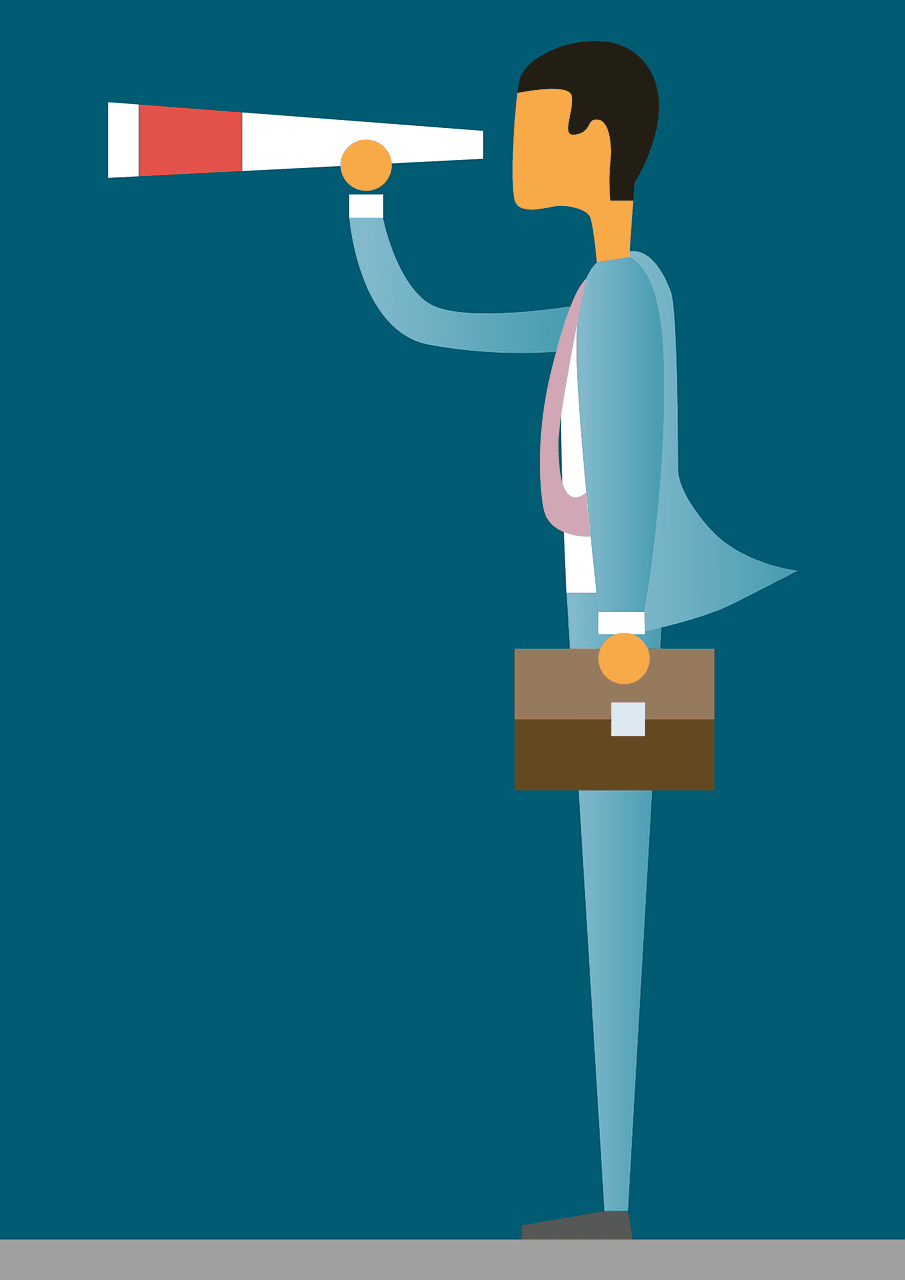 My activity
My work started with the analysis of the situation and the team, in order to jointly develop the business model, the business and marketing plan, and the online communication strategy.
The specific activities that I was responsible for included:
Preparation of the business model, and the marketing and digital marketing plan.
Preparation of the online communication plan and digital marketing activities to be carried out.
Contact and follow-up of partners (travel agencies, tour operators, and yoga schools) with whom the project would be developed.
The results
The results were positive: I helped the Holiram team to start a completely new project, promoting a new form of experiential tourism.
My collaboration with the project lasted from January 2018 to August 2019. Personally, I was initially involved by my yoga teacher Cecilia Gandolfi, who explained the project idea to me, which I immediately believed in. Together with Cecilia and Lara Magliocchetti, we started along a path of development and growth, elaborating the business model, thinking about the brand and the target market to reach, and contacting partners with whom to collaborate and further develop the project. My consultancy ended when the team was able to continue independently.