PROJECT STORIES
THE ALTEREDU PROJECT
THE ALTEREDU PROJECT
The Alteredu project, which we have already talked about here, is related to consultancy work I conducted on the digital transformation of this startup (which is located in the province of Cosenza, Italy). In general, Alteredu is structured as an online training platform, where anyone who wants to expand their skills and enrich their curriculum can follow e-learning courses.
Alteredu has been chosen as a pledge in the Digital Skills and Job Coalition of the European Commission. The Digital Skills and Job Coalition is the European coalition of companies, organizations and non-profits, and which aims to increase the digital skills of young Europeans.
My collaboration with Alteredu began with the definition of the marketing strategy, business plan and online communication strategy, with the aim of positioning Alteredu as a digital training center. Starting from their initial input, we then developed their business model together. I took care of the development of the various online communication tools, from the map of the new site to the definition of the corporate identity and the target to be reached. Most of the work was done remotely, using the same digital tools that Alteredu is committed to disseminating.
My services
Development of the marketing strategy, the business plan, the online communication strategy.
Work period
April 2018 – August 2018
Website
https://www.alteredu.it/
Overview of the situation

 
The start-up Alteredu needed a professional to collaborate in the development of the business model, the business and marketing plan, as well as the online communication strategy to follow.
This professional needed to have:
Specific skills in marketing and digital marketing.
Communication skills.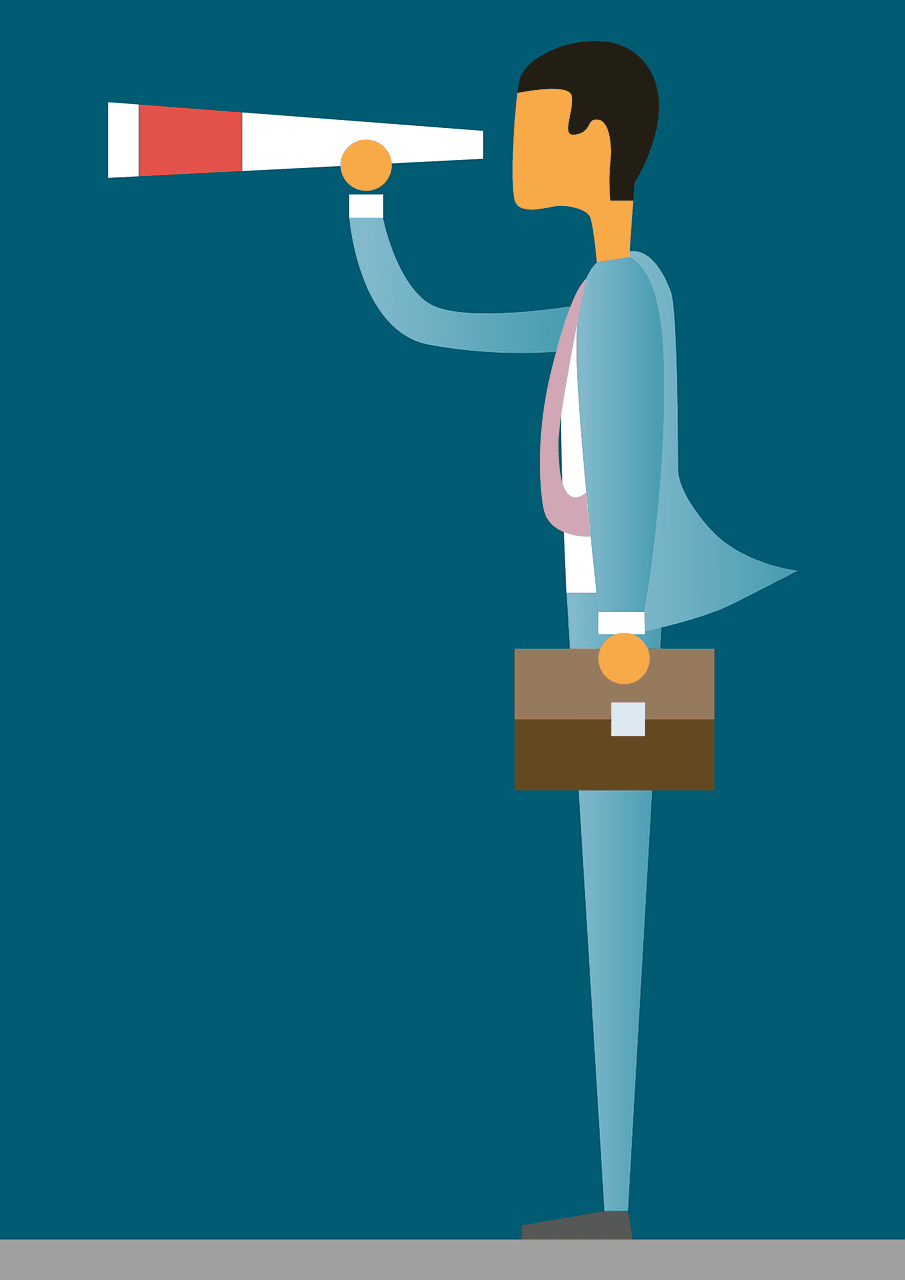 My activity
My work started with interviews with the Alteredu team and an analysis of available documents, in order to develop the business model, the business and marketing plan, and the online communication strategy. My work took place in close contact with Giuseppe Cofone, who is the co-founder and marketing director of the start-up.
The specific activities that I was responsible for included:
Preparation of the business and marketing plan.
Preparation of the online communication plan and the digital marketing activities to be carried out.
The

results
The results were positive: I helped a start-up to focus on the aspects of their business model, and I helped them create a marketing and digital marketing strategy for them to follow and develop independently.
The project lasted from April to August 2018. Personally, I found the experience very constructive and in line with my values. In fact, I chose to work with Alteredu because I agree with their vision of European networking, including the possibility of offering new opportunities to young people and the development of new digital skills that can give valuable support to companies and help bridge the gap between Italy and the rest of Europe.