Horizon Europe: the new "horizon" of innovation in Europe
After Horizon 2020 (which we talked about here), Horizon Europe has been launched.
This is the European Framework Program for Research and Innovation for the period 2021-2027: a program supported by a budget of 95.5 billion euros and which is therefore the most important initiative for companies that have research and development projects to develop.
Compared to the previous program, Horizon Europe presents some important changes, in particular regarding its objectives. These are to:
Foster the development of the EU's scientific and technological bases

Improve the innovative capacity and competitiveness of European industries

Generate employment in Europe



Horizon Europe is presented as a wide-ranging program structured in three main pillars: "Scientific excellence", "Global challenges and European industrial competitiveness", and "Innovative Europe". 
For companies operating in the field of innovation, the second pillar is certainly the most interesting.
The latter is divided into six clusters:
Health

Culture, creativity, and inclusive society

Civil security for society

Digital, industry, and space

Climate, energy, and mobility

Food, bioeconomy, natural resources, agriculture, and environment 
The clusters aim to finance a large number of projects with investments to design Europe as a technology promoter with tangible applications and, in the long term, to bring European industry into a position of global leadership, respecting the environment and social inclusion. 
(Real) opportunities for European industries
The ambitious goal that Horizon Europe aims to achieve is a Europe with a strong orientation towards industrial and technological development, but at the same time green and digital-friendly. To achieve these objectives, it is essential to involve companies and industries that carry out aligned projects, thus focusing on digital, industrial, and eco-sustainable technologies.
What are the concrete opportunities for companies?
In addition to the significant amount of funds made available to companies, it is important to remember that Horizon Europe opens the way for the possibility of participation in consortia developed by universities, research centres, large companies, or SMEs. The companies involved have the opportunity to access skills and establish new collaborations, which may be useful beyond the funding program lines.
For those who prefer to "run alone", Horizon Europe offers single-beneficiary financing schemes, which will allow individual companies to present their projects.
How to apply for Horizon Europe funding
As expected, the launch of the calls will be made official in the coming months, including the European Research Council and the European Innovation Council calls.
How can a company participate?
The first requirement to obtain funding for an innovation project is rather obvious: the company must have some technology, a product, or a service in line with an innovative project, that can potentially be developed in response to the objectives of a specific call (which must be substantially in line with the opportunities previously mentioned, such as green, digital, etc.).
The company must also remember that, in most cases, participating in Horizon Europe means having to create partnerships with other organizations and companies (at least three different organizations, with offices in three different countries). In this context, the winning move is to immediately start a search to identify groups of entrepreneurial excellence that are already working together on projects in which the company can contribute. This can be a product or service provided, or alternatively, the company can propose itself as a use case.
With this in mind, it will be necessary to read the call carefully and understand every single point – something that cannot be taken for granted. It will also be useful to analyse previously funded projects and companies that have been successful.
All this, however, is not enough.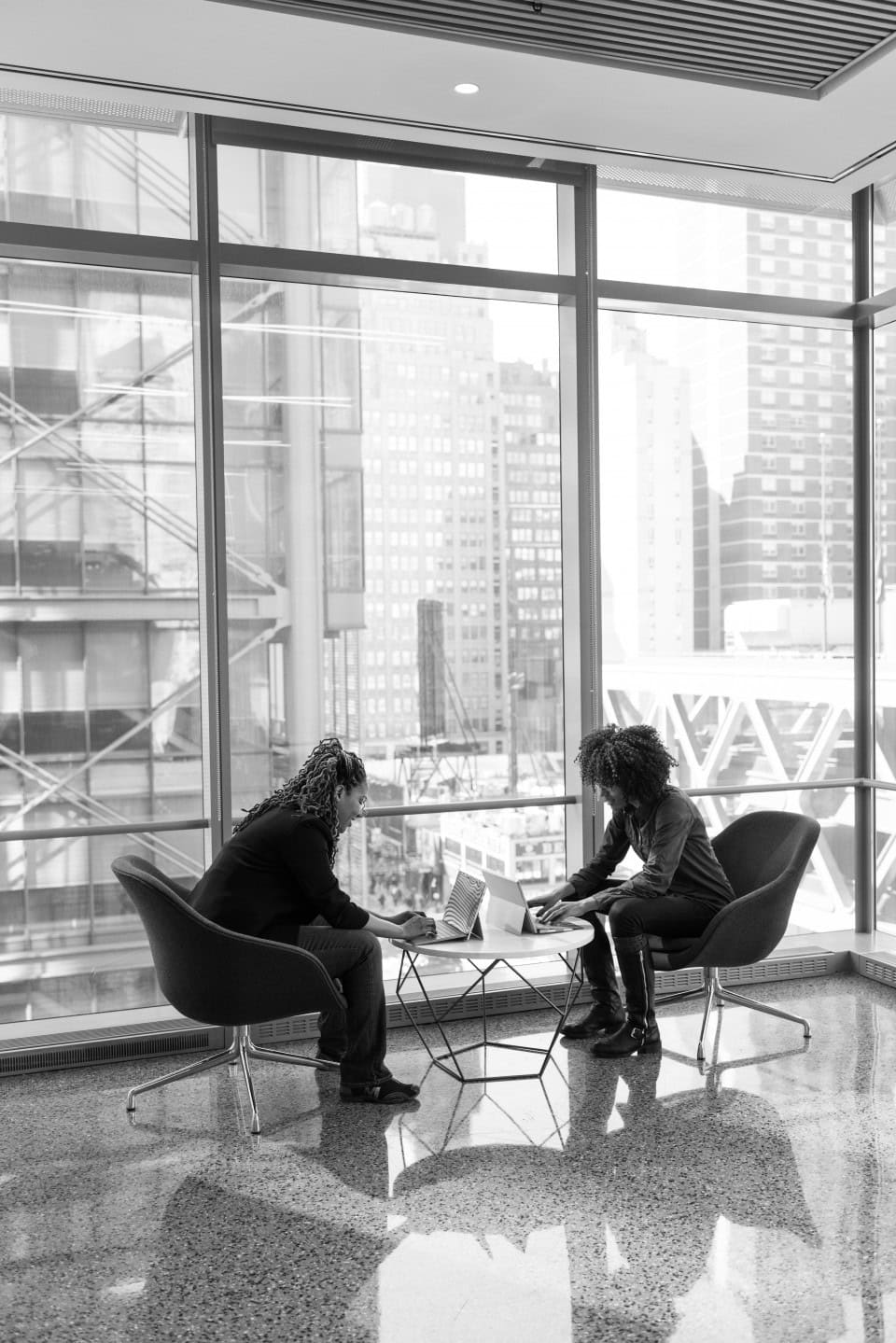 Why contact a specialized consultant?
Obtaining Horizon Europe funding can allow a company to make a "quantum leap" in terms of budget, partnership, and business opportunities. But the procedure is complex and not straightforward, and requires specific skills in the European design, scouting, and languages.
This is where I come in!
The advice I propose is necessarily multifaceted and is based on an assortment of skills. My job is to guide the company through the mechanisms of the European Union, finding the right path among the various trends of the moment to reach the set goal.
I use my skills to help companies finance their projects, without wasting time and money. Not only that, but I also provide a consolidated network of relationships and knowledge with organizations and companies that are already active in EU projects, thus paving the way for those collaborations that make it easier to obtain funding.
Sara Canella
EU Funding & Marketing
I am a freelance consultant specialized in applying for and managing European funding for companies and start-ups active in the field of research and innovation.
My work includes the creation of business plans, development plans and marketing plans aiming at applying for European calls for proposals.
My objective is to provide companies active in innovation with some concrete tools to start their projects and with my know-how to convert them into real business opportunities.