I am Sara Canella, I deal with European projects design, coordination of research, innovation and digital marketing projects.
My objective is helping research centres, universities, companies and organisations to convert their innovative ideas into concrete, sustainable and successful projects, making the most of European calls for proposals and funding. 
Without a concrete and professional project, even the most innovative idea can hardly materialize. This is the reason why I chose to specialize in project design and management, in particular in projects focused on research and development of new technologies. My mission is to develop ideas for companies with an eye on the future, to convert ideas and visions into real business opportunities. 
To make that happen, I provide my know-how made of years of experience at international level, a proven expertise in drafting European projects and a network of contacts with bodies and companies active in the field of innovation. 
I offer many services, from writing projects to research and scouting activities, as well as monitoring and dissemination, and training in European design.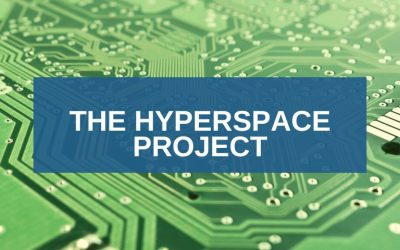 My experience in the Horizon Europe Programme As mentioned in the EC website, Horizon Europe is the EU's key funding programme for research and innovation with a budget of €95.5 billion. It tackles climate change, helps to achieve the UN's Sustainable...
read more
Sara was referred to me by someone who had already worked with her. She went beyond my expectations (which are high)! Professionalism and competence, I took for granted, but she gave so much more! This can be partly explained by her human qualities and passion, which together with everything else give real added value. Not just a valuable consultant, but a valuable travel companion for every new project.
Sara is a serious professional, always available and accurate. With her we are carrying out several funded research projects, and thanks to her professionalism we can always guarantee an excellent and precise result in the times we have given and that are required. A collaborator you can trust with your eyes closed.
I had the opportunity to collaborate with Sara on a project for a couple of years and the collaboration was always fruitful. Sara has proved to be very prepared, enthusiastic, and full of ideas, as well as always being available and very accurate. It is really a pleasure to collaborate with her, also for the marked human element that characterizes her.
Really serious, good, punctual, and especially delivers the passion and enthusiasm that give the work that something more.